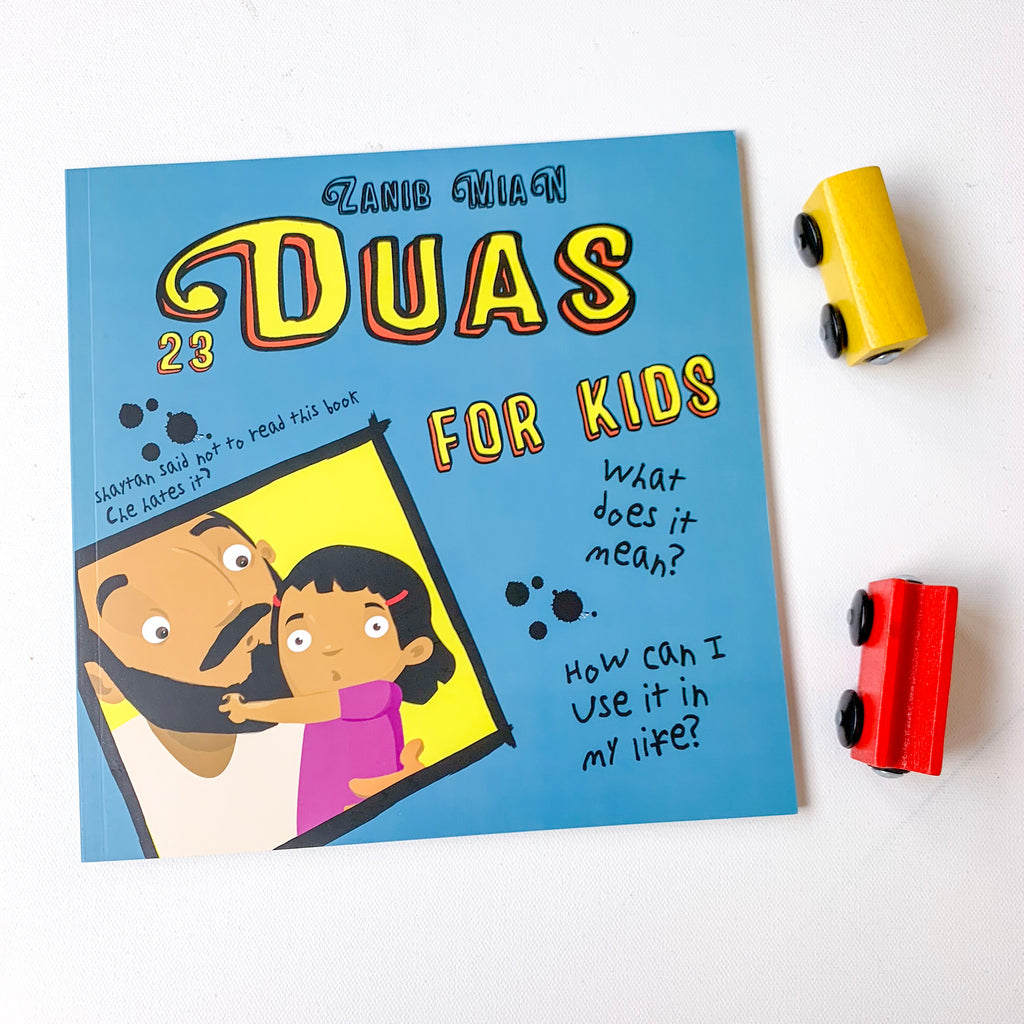 23 Duas for Kids - Islamic Book for Children
Equip your child with the skills for asking Allah, the All Powerful, the Most Generous. 23 Duas for Kids book will transform your child's relationship with duas in sha Allah. It will completely change the way your child talks to Allah, when they talk to Allah and their expectations of Allah! ​
The book containing 23 duas from the Quran and Sunnah, gives an inspirational introduction to duas, as well as explanations at a child's level of the implications of each dua, and how they can apply it in their own lives.
The author's use of gentle humor, and understanding of a child's mind makes this book a great hit with any young reader. ​
Author: Zanib Mian
Format: Paperback
Age: 5+
Number of Pages: 50
---
Share this Product
---
More from this collection